Digestive Enzymes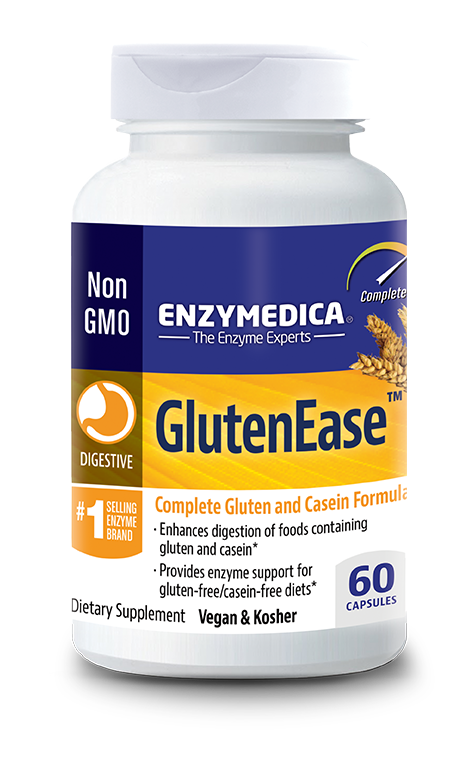 Enzymedica GlutenEase 60caps. Many people have difficulty digesting gluten and casein proteins commonly found in carbohydrates, resulting in discomfor...
View details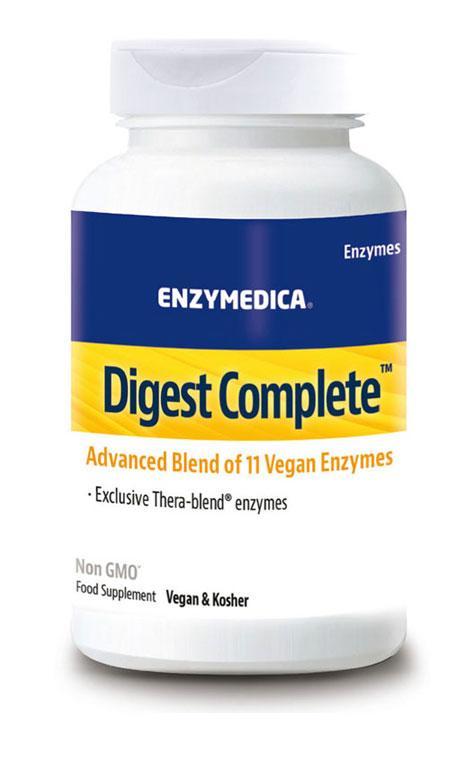 Enzymedica Digest Complete 30 caps. Occasional wind, bloating, indigestion, heartburn and irregularity can affect all members of the family. A gentle ...
View details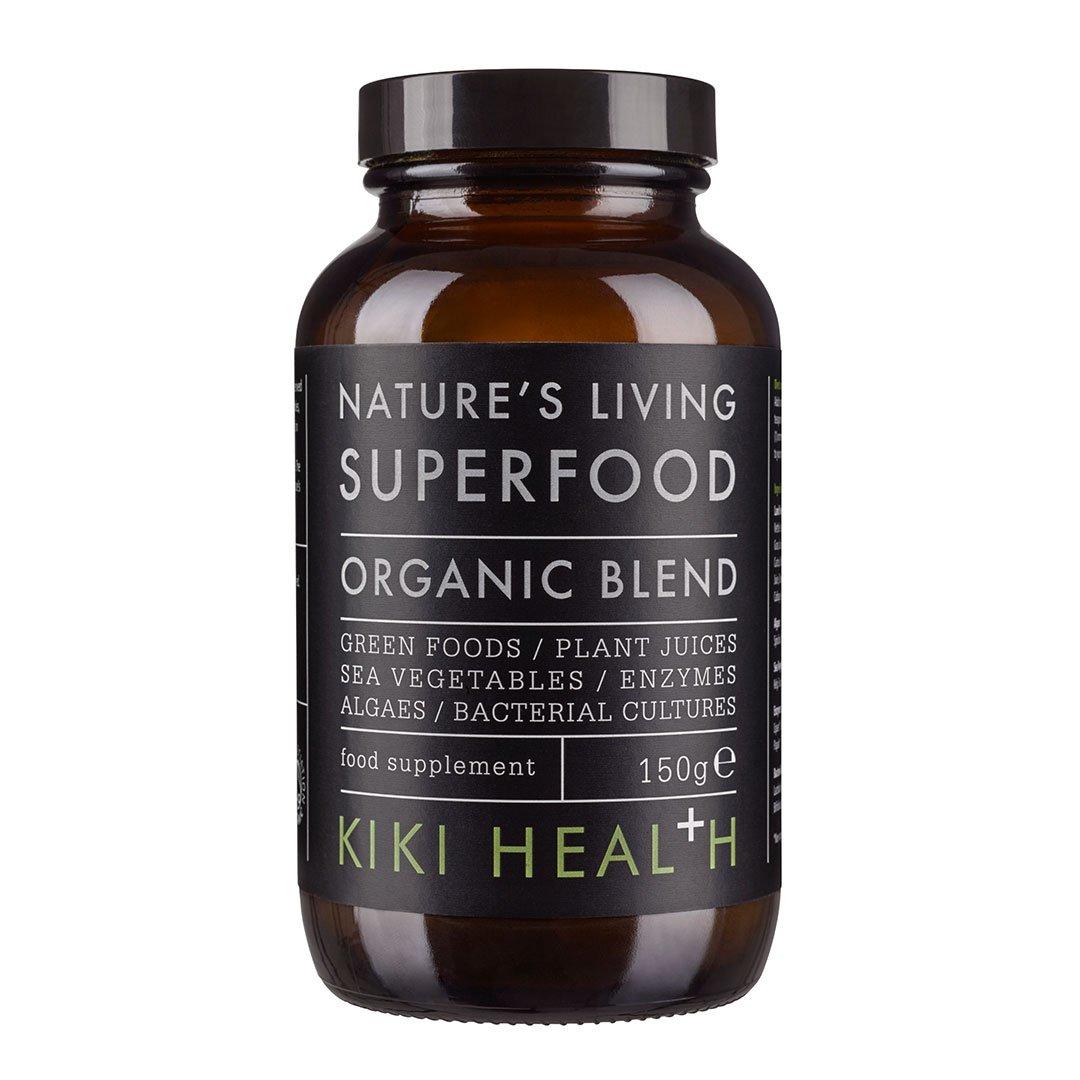 Kiki Health Nature's Living Superfood 150g✓ Green Foods✓ Plant Juices✓ Sea Vegetables✓ Algaes✓ Enzymes✓ Bacterial Cultures✓ Certified OrganicOrganic N...
View details