Antioxidants
Antioxidants are molecules that fight the free radicals in your body. Free radicals can cause harm if their levels become too high in your body.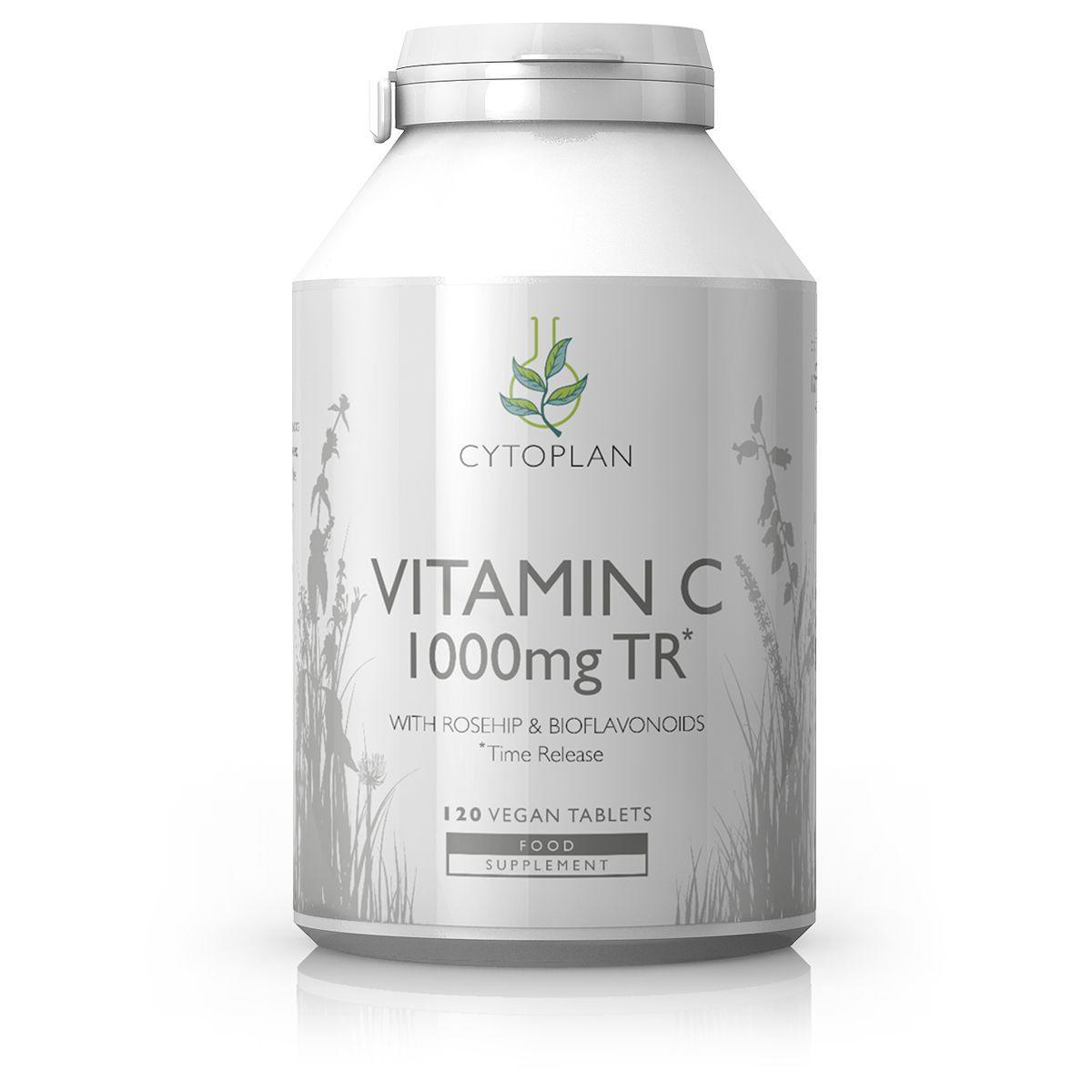 Cytoplan Vitamin C Time Release 120 caps. This supplement combines a high potency of 1000mg of vitamin C with rosehips, acerola and bioflavonoids in a...
View details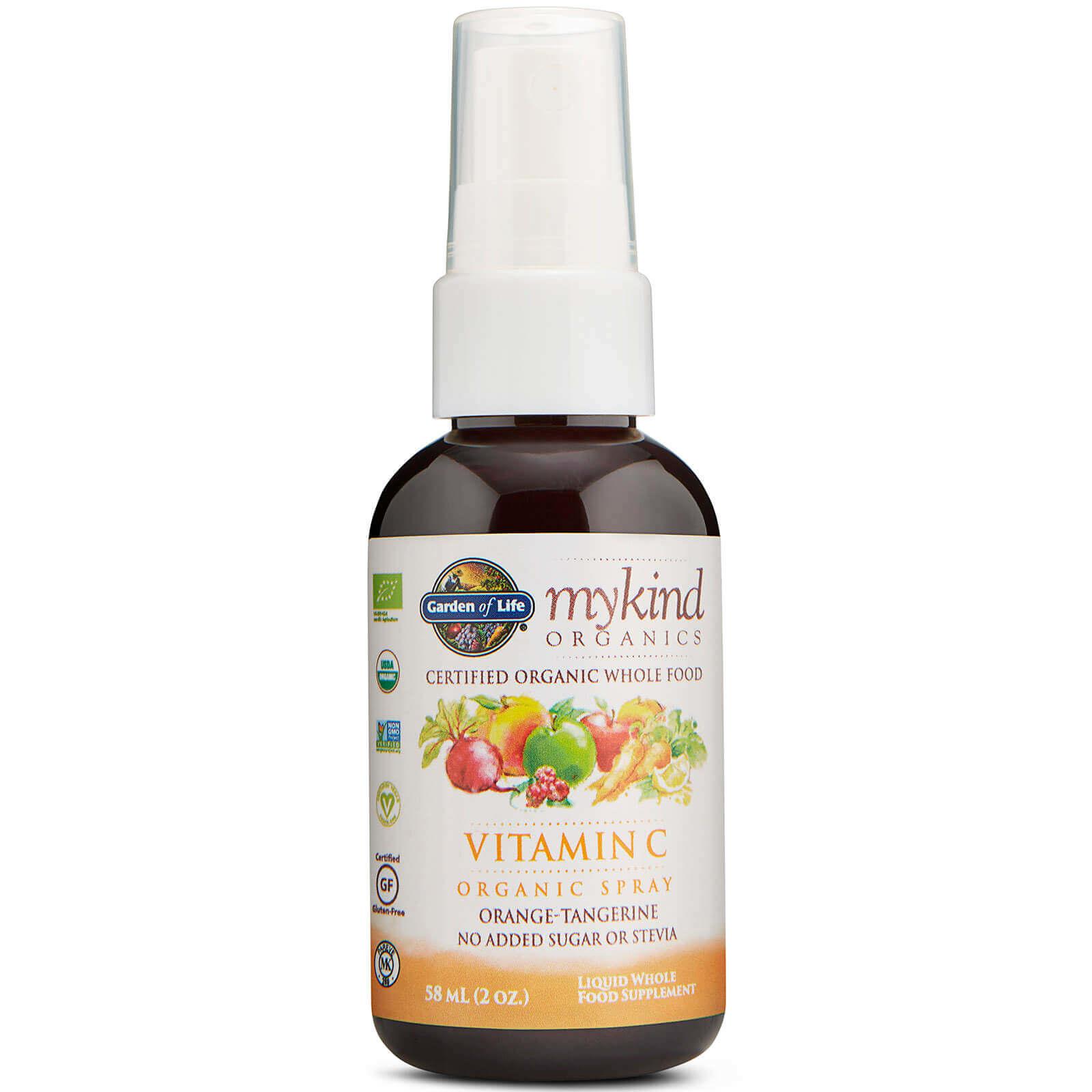 Garden of Life mykind Organics Vitamin C Spray - Orange 58ml. Whole food Vitamin C spray is Certified Organic, Non-GMO Verified, and from real, nutrit...
View details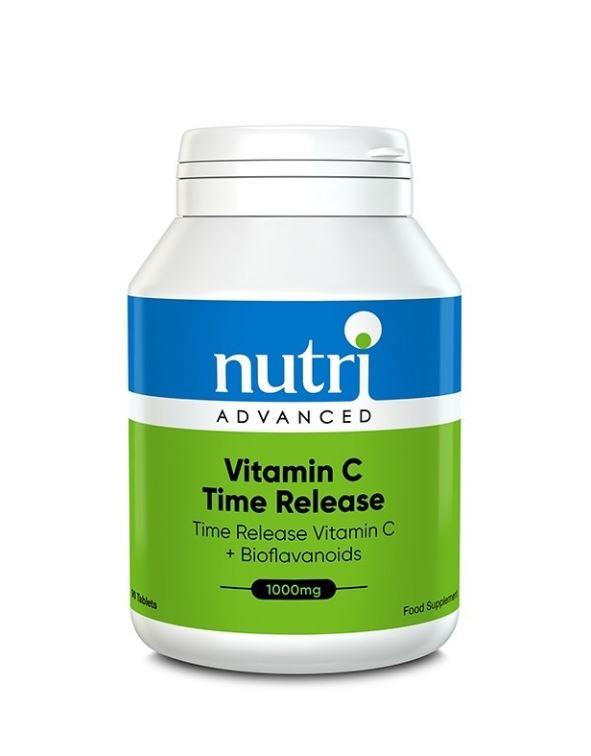 Nutri Advanced Vitamin C Time Release 90 Tabs. Vitamin C Time Release (previously C-1000TR) tablets are a high strength formula that combines anti-oxi...
View details